Site Status
A new Card Battle Game!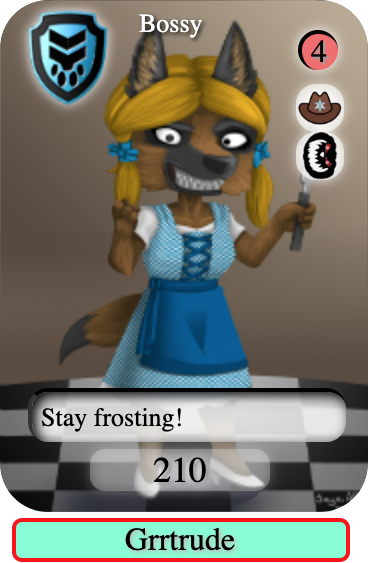 Now live!.
Pokémon TCGO Codes
Massive Inventory. Huge Selection.


We do not sell or purchase codes that have been algorithmically guessed or generated.

$.79 ea.
Detective Pikachu

$0.79 ea.
Dragon's Majesty

$3.95 ea.

Magikarp Wailord GX


Buy, Sell, or Trade We buy codes in bulk, contact us for prices.



Watch and Learn: Live Pokémon TCGO Game Play Streaming.

We accept Pay Pal or Credit Card.